About
March 4, 2023
2023-03-26 22:59
About
Trained in Loreal and Redken Academy, Albert Amin is a Loreal Certified Colorist and Redken stage artist who brings the latest color trends from dream to reality. Creating head turning balayage colors and hair extensions results for many of his famous clients.
Seasoned to say the least, Albert Amin has been in the beauty industry for 30 years. His career has seen him become one of the most sought after hairstylists & colorists in New York City. A master balayage artist, his signature style uses hair's natural pigments to create a luminous and beautiful result. His creative work has been published in many fashion magazines, to name a few such as Marie Claire , Cosmopolitan and Vogue. Attending and performing hairstyles for Mercedes Benz & Victoria Secrets Fashion Shows in New York City, Miami & Los Angeles.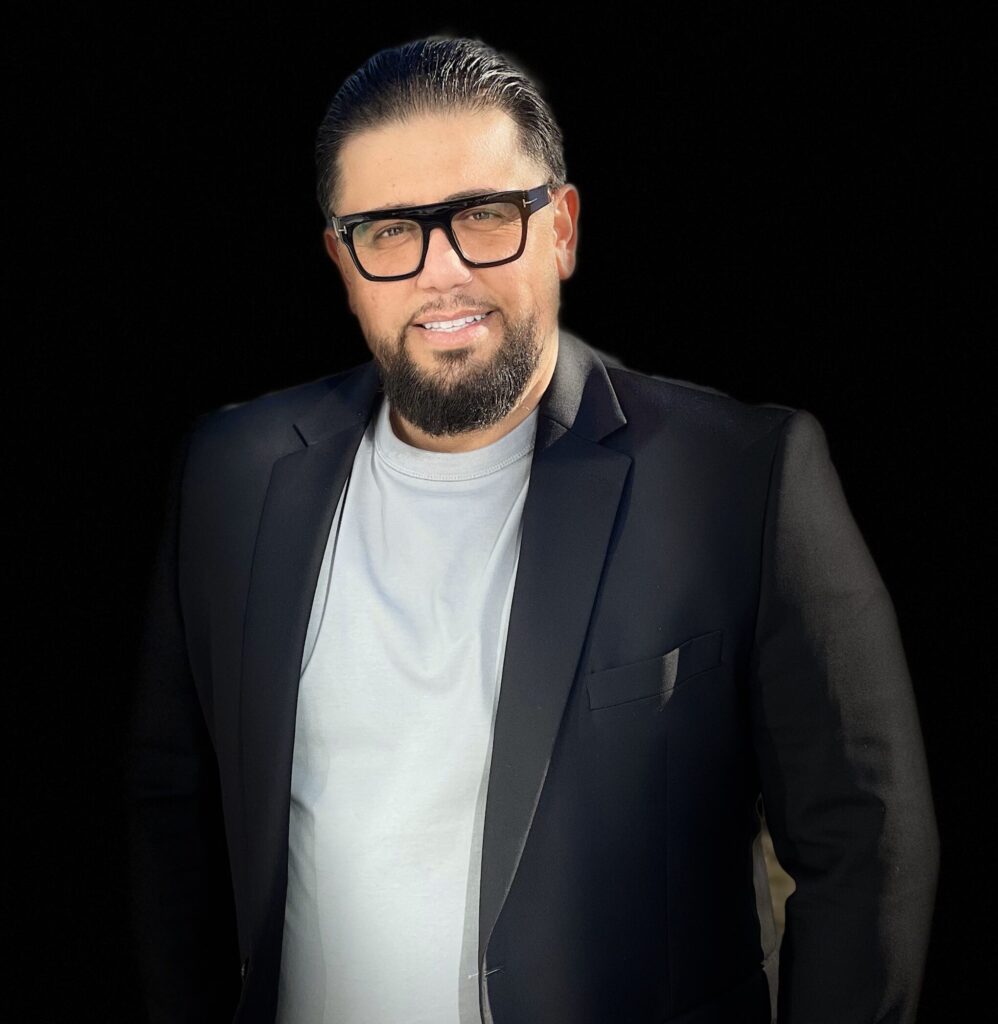 Albert Amin offers hair cutting and styling, expert coloring and highlighting, bridal and special occasion styles . Our experienced staff will help you determine the best services for your needs, delivering the kind of quality and value you expect from a professional hair salon. The modern, trendy and accessible location is designed to make your experience enjoyable and leave you feeling inspired!
Are you looking for a Balayage, Ombre, Babylights, Partial Highlights, Foilyage? Maybe a whole change of color? Albert Amin and his team are ready for you!
Do you feel like you want to try something new with your hair color? Albert Amin is all passionate about the art of hair coloring. Whether you want to change your hair color, get full hair highlights or just partial hair highlights , Albert Amin and his team is to trust if you want your hair colored professionally and be treated the right way!